▼会社概要
Company overview
One Act Inc. is a global startup engaged in system development and software development.
Headquarter based in Japan, having business centers in France and India too.
We are developing and managing web service "PieceX", the world's first source code marketplace with dynamic pricing by AI.
By trading software components on a global scale, PieceX allows Seller companies to earn new income from the source code itself and Buyer companies to save 90% on software development time and costs by purchasing guaranteed, ready-to-use source codes.
PieceX creates a place where anyone in the world can rapidly develop new services.
会社名:株式会社ONE ACT
Company name:One Act Inc.
設立:2013年10月18日
Date of Establishment:Oct.18, 2013
代表者:代表取締役 浅野 裕亮
Executives:CEO Yusuke Asano
資本金:3,275万円(資本準備金含む)
Capital:32,750,000 JPY
事業内容:
・ソースコード取引所 PieceX 開発運営
・AI技術開発
・システムコンサルティング
・システム/ソフトウェア開発
・システムエンジニアリングサービス
Business:
· Development and management of our service PieceX
· AI technology development
· System Consulting
· System development, Software development
· System Engineering Service
所在地 Address:
■東京オフィス Tokyo Head Office
〒103-0025 東京都中央区日本橋茅場町2-17-13 第2井上ビル405
〒103-0025 INOUE BLDG.2 405,2-17-13,Nihonbashi-Kayabacho,Chuo-ku,Tokyo,Japan
Mail:info@oneact.jp
Tel:(+81)3-6661-7903
■福岡オフィス Fukuoka branch Office
〒812-0012 福岡市博多区博多駅中央街8-1 JRJP博多ビル3F
Mail:fukuoka_branch@oneact.jp
■フランスオフィス France branch Office
155-157 cours Berriat, CS 70022, CEDEX 1, 38028 Grenoble, France
Mail:france_branch@oneact.jp
■インドオフィス India branch Office
Spectrum Tower, 307, Chincholi Bunder Rd, Rajan Pada,
Mindspace, Malad West, Mumbai, Maharashtra 400064.
Mail:india_branch@oneact.jp
お問合せ先:
Mail:info@oneact.jp
Tel:03-6661-7903
Fax:03-6661-7913
Contact:
Mail:info@oneact.jp
Tel:(+81)3-6661-7903
会社URL: https://oneact.jp
顧問弁護士:内田・鮫島法律事務所
Lawyer:Uchida & Samejima Law firm
関連会社:One Act UK Ltd
所在地:London Fruit & Wool Exchange, 1 Duval Square, London, E1 6PW
アクセス Access:
■東京オフィス Tokyo Head Office
地下鉄 日比谷線/東西線 茅場町駅 出口3 徒歩1分
Kayabacho Station, Subway Hibiya Line/Tozai Line, 1 minute on foot
ビル外観 Building Appearance: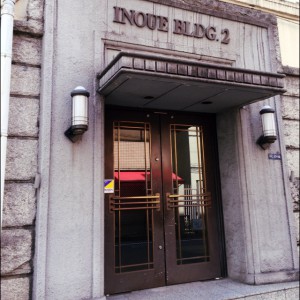 ■福岡オフィス Fukuoka branch Office

ビル外観 Building Appearance: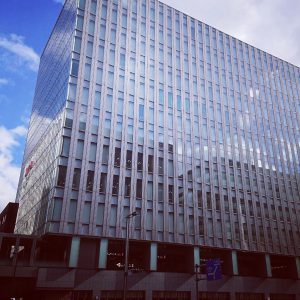 ■フランスオフィス France branch Office

ビル外観 Building Appearance: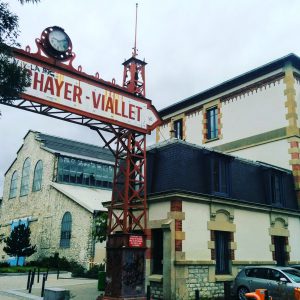 ■インドオフィス India branch Office

ビル外観 Building Appearance: